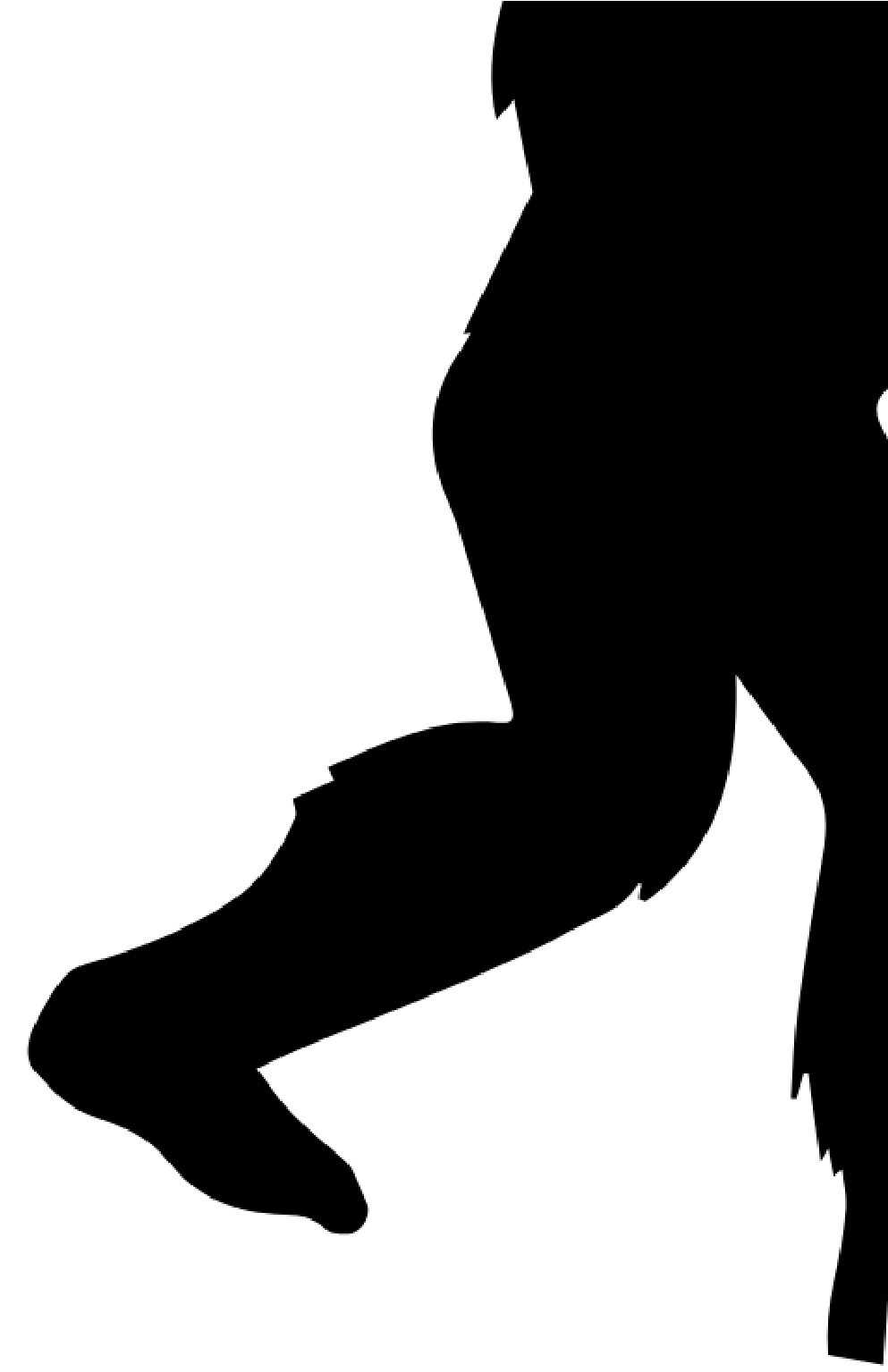 Sign up to Choose Your Own Adventure (and receive a surprise!)
Subscribe
and Save!
Subscribe and Save!
What's in the Crate
Paranormal wall art and home decor items handmade by local makers and artists from all over the country.
Books and films by the most talented minds in the Cryptid world.
Many other misc. cryptozoology-themed items that are sure to be instant conversation starters
T-shirts, hats, socks, and other accessories featuring your favorite cryptids, ghosts, and aliens.
Collectibles that will take your curiosity cabinets to the next level.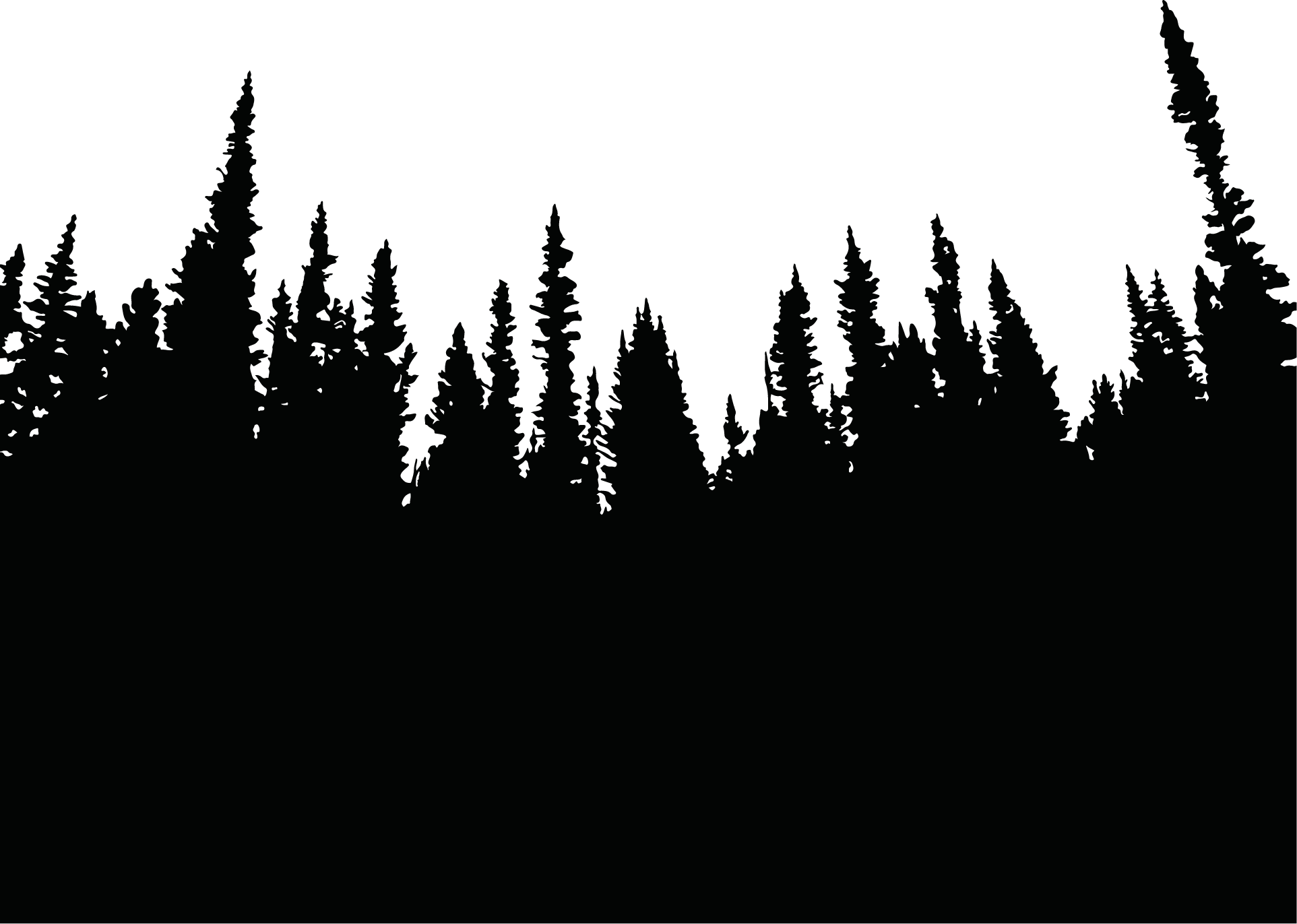 Recent Cryptid Crates
Missed out on a previous month's crate? This is your chance to capture past Cryptids!